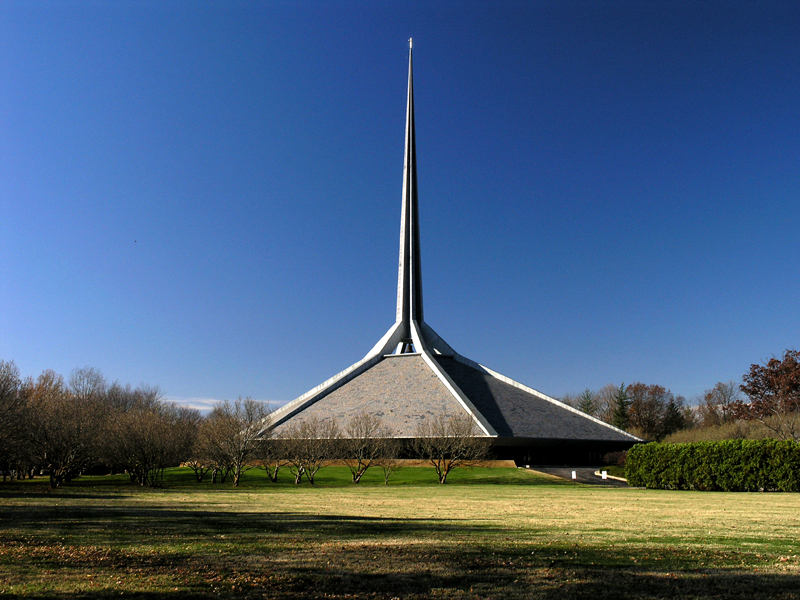 "Back Home Again in Indiana"
Convention preview by Bob Sipes (PF-1067)
2016 Convention Host
My wife Wendy and I hope you had a wonderful Christmas and are having a very Happy New Year! I want to invite our HAS family (and new collectors, too) to come to "Back Home Again In Indiana," the 2016 HAS Convention.
Wendy and I hosted the 2007 convention in Shelbyville and the 2013 convention in Greenwood. For the 2016 convention we decided to move the convention to the Columbus, Iindiana, area, which is approximately 20 miles south of Shelbyville.
"Back Home Again In Indiana" will be the 52nd annual HAS convention. It takes place April 28th through May 1st, 2016. The location is the Holiday Inn Express in Taylorsville, just a couple of miles north of Columbus. It's on I-65 at Exit 76.
This is especially exciting as there's something for everyone at Exit 76. The hotel sits beside the Exit 76 Antique Mall -- the largest antique mall in Indiana and one of the largest in the entire Midwest. On the other side of the hotel is the Exit 76 Outlet mall with shopping opportunities for the entire family.
Columbus, just a couple of miles away, provides an wonderful sampling of world-class architecture (For example, the North Christian Church, shown above, was designed by Eero Saarinen, who designed the St. Louis Gateway Arch.) The town date back to 1820 and has historical sites, parks, and shopping.
Nashville, Indiana, is located in beautiful Brown County, around 20 miles south of Taylorsville. It's is a rustic southern Indiana getaway town with hundreds of unique craft, artist, specialty and antique shops, restaurants, music, theatre and other interesting activities.
We are working hard to line up great food and atmosphere and I'll provide many more details about area attractions online and in the next issue of Newsboy.
A Great Event for All Lovers of Series Books
HAS members and non-members are welcome to attend. We will have interesting and entertaining presentations focused on Horatio Alger and other boys and girls series books and authors. As evidenced by Newsboy content over the past 15 years, many of our members are interested in far more than just Horatio Alger. We are broadening the scope of the convention to appeal to collectors of all types of vintage boys and girls series books. I'll be writing more about this in future issues of Newsboy and we'll put the items up on the website.
We already have some great books lined up for the annual auction and we're likely to land another great consignment collection. We will also have our famous Saturday morning book sale, where all types of books and related items will be available.
Keep an eye on this website for additional details, links, and instructions on paying the convention fee via PayPal (optional). We will add many details and Columbus area information over the next few months.
Wendy and I are working hard to make "Back Home Again In Indiana" a success. We hope to see you all this coming May!
Full Books Available to Read in the Archive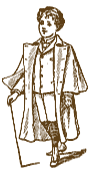 90 Titles Online
As work continues on the HAS website's Archive section, more and more of Horatio Alger's works are becoming available to read online for free. Click here to read the available titles.
The Full Books section now has links to every Horatio Alger novel currently available to read online. We are still missing 44 titles, which have not yet been converted to a digital format, but you can still visit their pages to find out where to buy a reader copy online. Short Stories and Poetry will be up soon as well, and Alger's essays are becoming available.