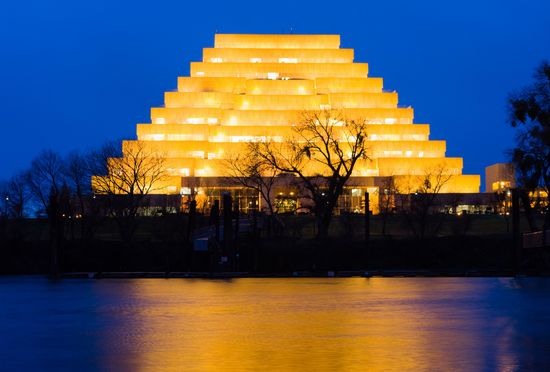 The Ziggurat -- Sacramento

HAS Convention 2017
Will Be in Sacramento
Convention news by Barry Schoenborn (PF-1087)
2017 Convention Host
The 2017 Horatio Alger Society convention will be held in Sacramento. "Strong and Steady in Sacramento" is the theme. We'd use a name like "The Young Adventurers," "The Young Miners," or
"The Young Explorers" from Alger's Pacific Series, but members are getting a little long in the tooth for that to apply.

The dates are Thursday, 05/04/2017 through Sunday, 05/07/2016. The big days are Friday (business meeting, presentations, lunch, auction, and dinner -- featuring the World Famous Alger Quiz) and Saturday (banquet, great keynote speaker, annual awards, and presentation of our Strive & Succeed scholarship to a worthy young person).
The Hotel
The location is Hawthorn Suites by Wyndham on Bercut Drive, in Sacramento. The place has everything the convention needs, and it's very close to Sacramento's Old Town, the California Railroad Museum, and all the sights.
A Great Event for All Lovers of Series Books
HAS members and non-members are welcome to attend. We welcome anyone interested in collecting children's series books, dime novels, story papers and related collectibles. There will be more news here as things develop.
HAS Convention 2016 a Big Success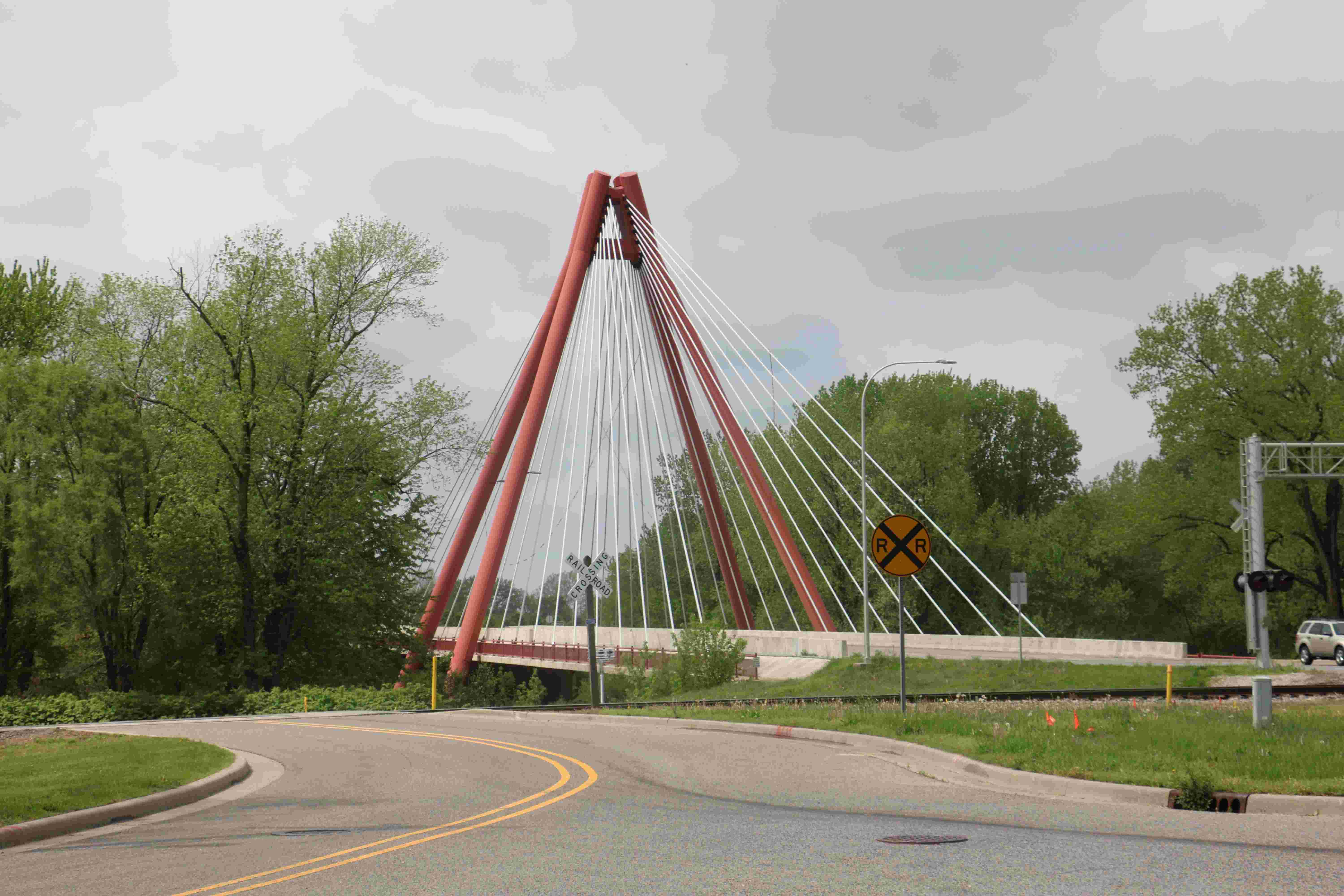 The Horatio Alger Society's 2016 convention was a success. Attendance was a little smaller than usual, but the attendees were enthusiastic. People bought many excellent first editions at bargain prices, and the food in Columbus, Indiana, was wonderful! The Midwest knows how to eat well.
A full report will be coming this way soon.
Links to Cary Sternick Websites Added
Cary Sternick, one of our best and most thorough scholars, has supplied us with links to seven of his websites. Click here to go to our links page. You can learn more about Jacob Abbott, George W. Peck ("Peck's Bad Boy"), Thomas Hughes ("Tom Brown at Oxford"), and three publishers.
Search the Site Using Full Text Search
Use the FULL TEXT SEARCH link at the upper right of this page to find titles, authors, and fragments of text. If it's on this site, you'll very likely see it in the search results.
New Publisher/Title List
A new comprehensive index of all Alger publishers and the titles they issued is coming soon! It will contain all known first edition and reprint titles for each publisher. MANY PDF FILES ARE ALREADY IN PLACE! Click here.